Casey Realty
As licensed appraisers, we have the extensive know-how and qualifications to produce the level of dependable home value opinions that banks and national lending institutions require for home loans. With years of experience that only comes with doing the job, we're more than ready to accept assignments pertaining to a variety of property types.
Call us today at 9197401280.

Frequently Asked Questions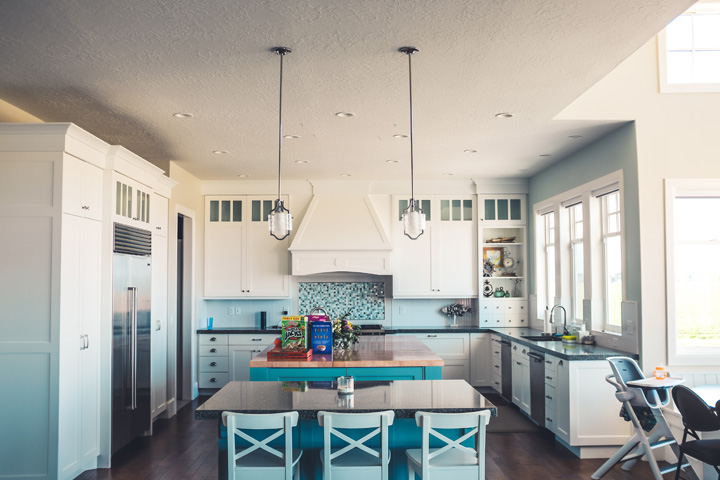 Get the best value on every appraisal service.
Technology plays an important part in how Casey Realty does business. It helps keep costs low while maintaining high quality and responsive service. Of course, it's been our experience that no matter where you go, service is the number one reason a client comes, goes, stays or refers others. You'll be treated with the utmost respect throughout the course of working and communicating with Casey Realty. It all adds up to an unbeatable experience for our customers. Call Casey Realty today. We guarantee you'll see the difference, too.
Get A Fee Quote